Empowering Sustainable Logistics by AI-Driven Solutions for Emission Reduction, Resilient Supply Chains, and Stakeholder Collaboration
ADMIRAL is an EU project which seeks to develop and pilot AI-driven solutions for managing logistics supply chains, including related missions to reduce transport and logistics emissions and increase transparency, resilience of logistics supply chains, and stakeholder cooperation.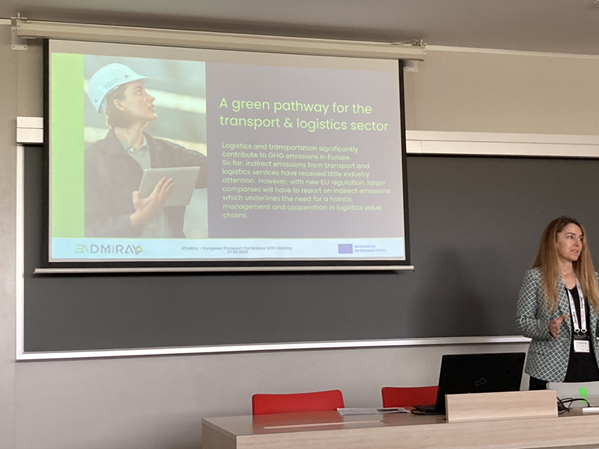 News
ADMIRAL showcased at ETC 2023 – Advancing greener logistics, engaging stakeholders, and shaping the future of European transportation.
Read More »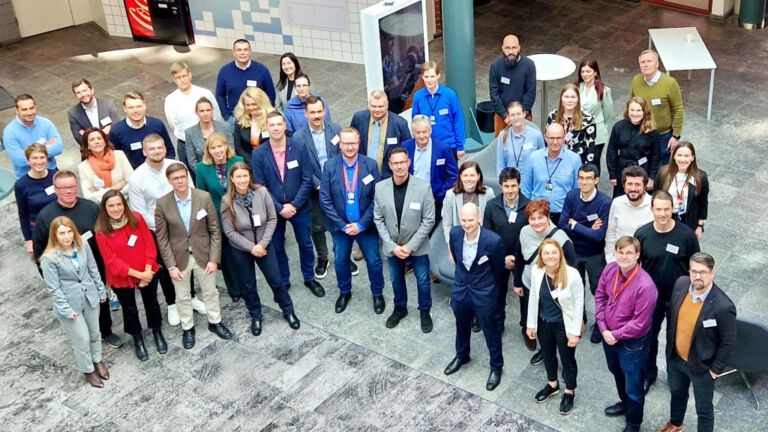 Press
VTT (Espoo, Helsinki) hosted the kick-off meeting of the European Union's ambitious ADMIRAL project on May 3rd and 4th, 2023.
Read More »
In 2024, Transport Research Arena (TRA) takes place in Dublin, Ireland, from Monday 15 to Thursday 18 April. Transport Research Arena (TRA) is the for...

04/15/2024

-

04/18/2024

The 36th NOFOMA annual conference will be in Stockholm, Sweden, 12-14 June 2024, hosted by the Swedish Defence University and the Royal Institute of T...

06/12/2024

-

06/14/2024